Drinks and Desserts
Here you'll find all the desserts and drinks Madaline's has to offer. We hope you find your favorite, but if not, just ask!
Click the bar to see the menu.
Desserts and Liqueurs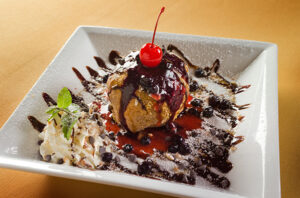 Drinks Menu
Madaline's well-stocked bar can make the perfect cocktail for you. Whether it's our famous "No Rules" Margarita or an Old Fashioned, our bartenders can fix you the perfect drink to go with your meal.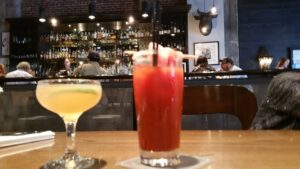 Wine List
Beer