Welcome to Madaline's, a Mexican & American Bistro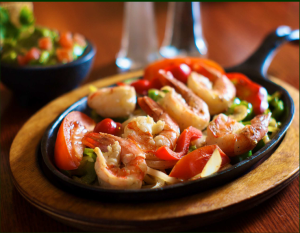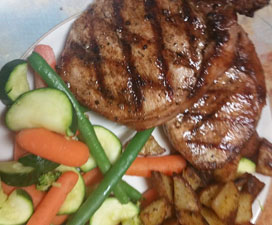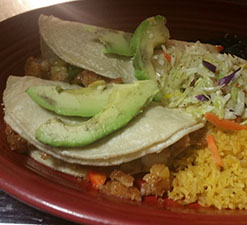 A favorite of the locals, we offer classic mexican and american food that will please your palate and your wallet. Enjoy favorites such as our Seafood Chimichangas, Mexican Jambalaya or a Steak Burrito. You won't be able to pass up a steaming plate of our Sizzling Fajitas, or our juicy 16oz Ribeye. In the mood for Pasta? We have a variety of delicious pasta dishes. Try our Shrimp Cannelini, or Madaline's famous Crab Mac & Cheese.  We have a decadently creamy Chicken Alfredo that will make you a fan.
Perhaps you want a little americana for your meal. We have an incredibly savory and tender Pot Roast and even  Texas Smoked BBQ chicken. Delicious!
Craving Mexican food? Enjoy our classic Carne Asada tacos, Pork Carnitas, and don't forget the Arroz con Pollo! We even make our Guacamole Fresco table-side with the freshest ingredients — you'll love it!
We serve Breakfast and Lunch!
Start your day out right with a hearty breakfast — we have a variety of Omelettes, different and delicious versions of Eggs Benedict, fluffy Pancakes and Belgian Waffles, and if you prefer your morning meal a little mexican, we serve Huevos Rancheros, Chorizo Scrambles, and so much more.
We love kids! Check out our Kids' menu for smaller, kid-friendly portions.
Come join us for breakfast or dinner. We are located at:
2414 S Hwy 97, Redmond, OR 97756
(541) 548-9964
Our Hours:
Monday – Friday 6am – 10pm
Saturday & Sunday 7am – 10pm
Breakfast served 6am – 2pm
Lunch served 10am – 4pm
Dinner served 4pm – 10pm